Caution! This article is 8 years old. It may be obsolete or show old techniques. It may also still be relevant, and you may find it useful! So it has been marked as deprecated, just in case.
This is still a work in progress!
It's a book about Solfeo (Solfège) that I've been trying to write since ages ago. It's designed entirely with LaTeX because I'm a masochist. But also for the learning! Everything I do is for the sake of learning!
Covers: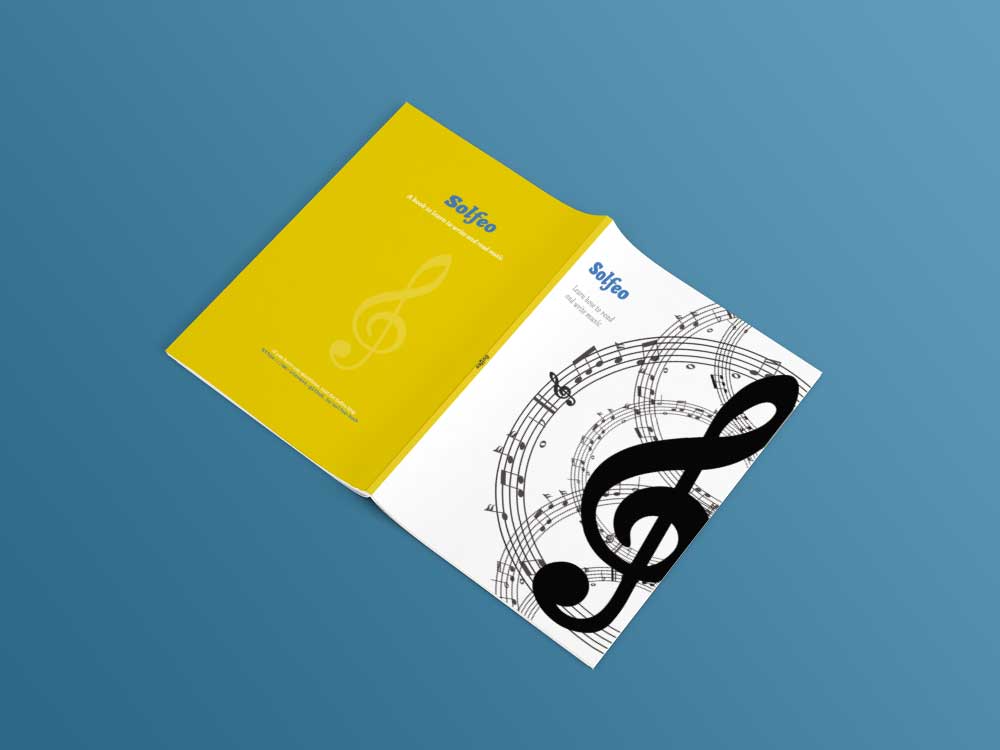 Table of contents: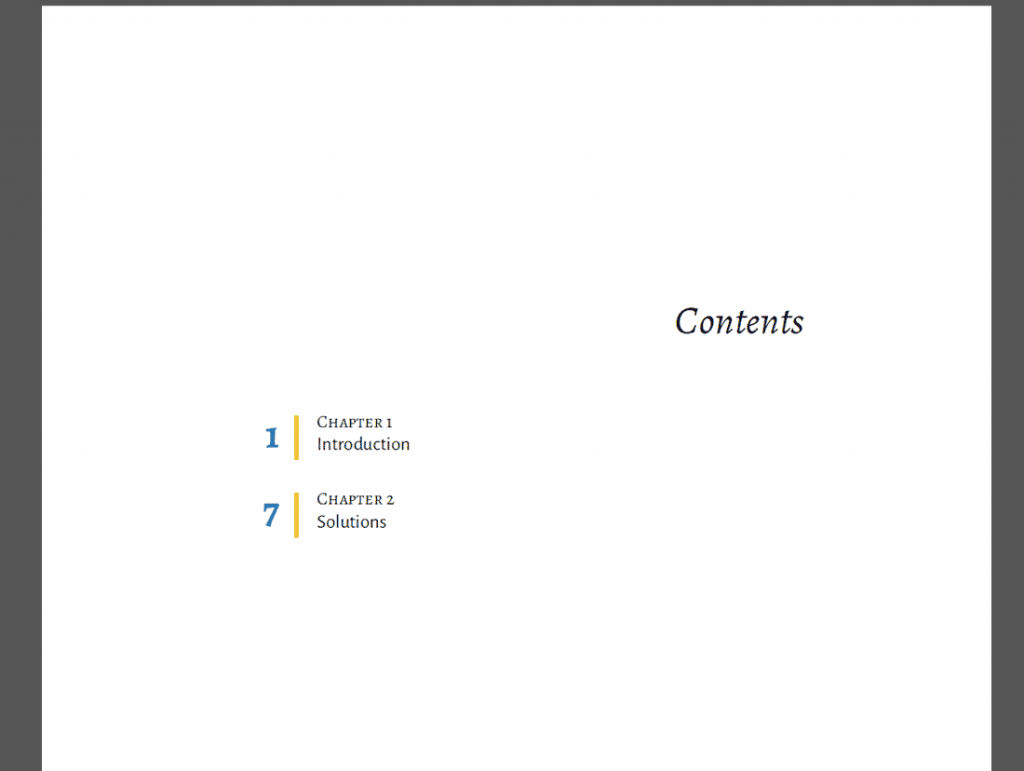 Detail of the titles' styles: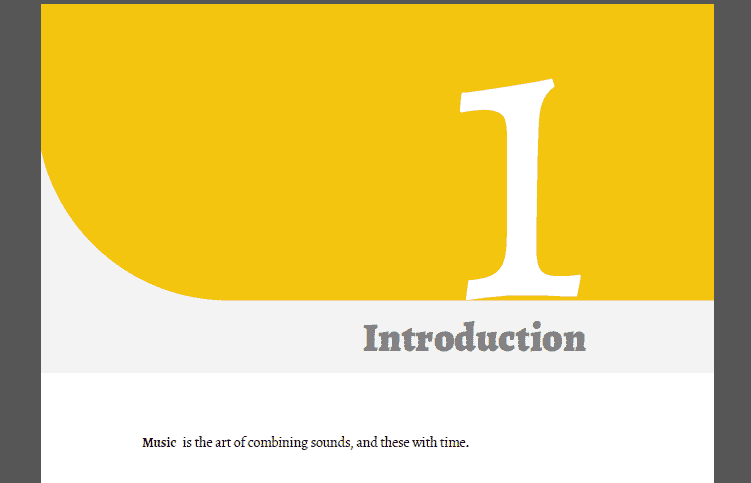 Detail of the pages:


Section titles: